Innovative industry. Details is the key to success.
Reasonable price match high quality products
1. High quality material
Made with quality Steel, Overall high temperature heat treatment, high hardness, Long service life, safety.
2.Convenient fast
Come with fast connection inlet, not easy to wear, long use time. Convenient and fast.
3. Widely use
For automobile tires, electric car tires, engineering tyres ect.
4. Advanced industrial
Science of design, with thick material. Meet the ergonomics design. Comfortable for hold. Precision casting of tight process.
5. Bold innovation
Easy to install, high quality safety valve design. High quality material and handwork,long service life.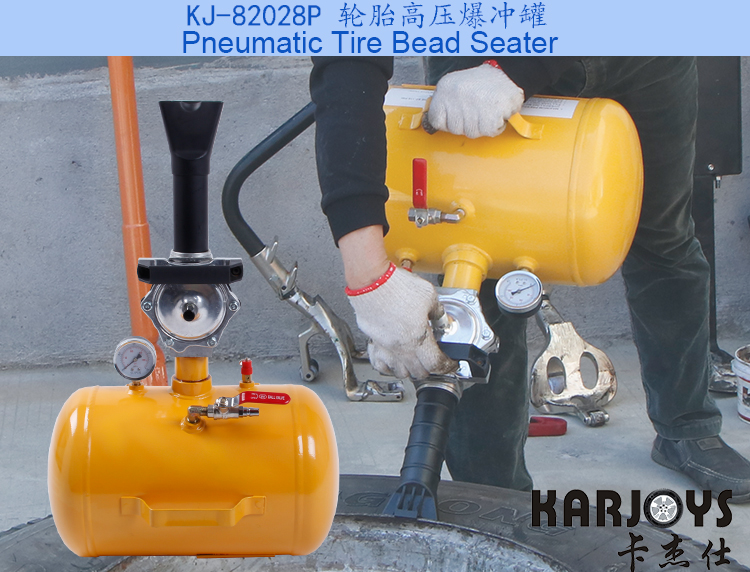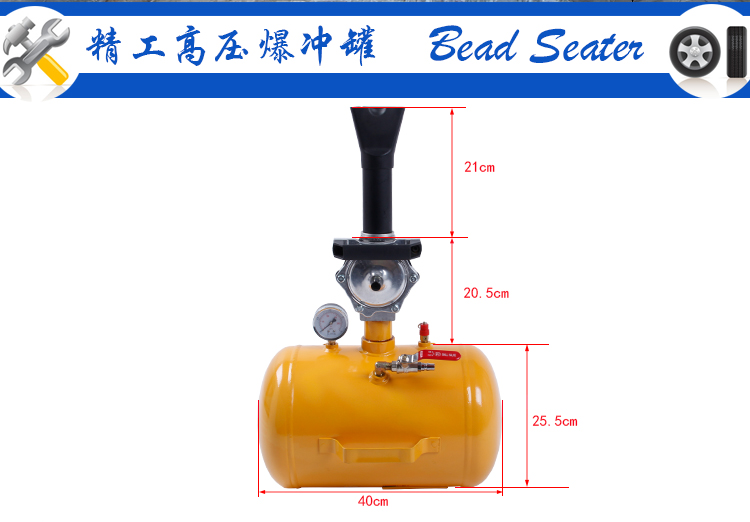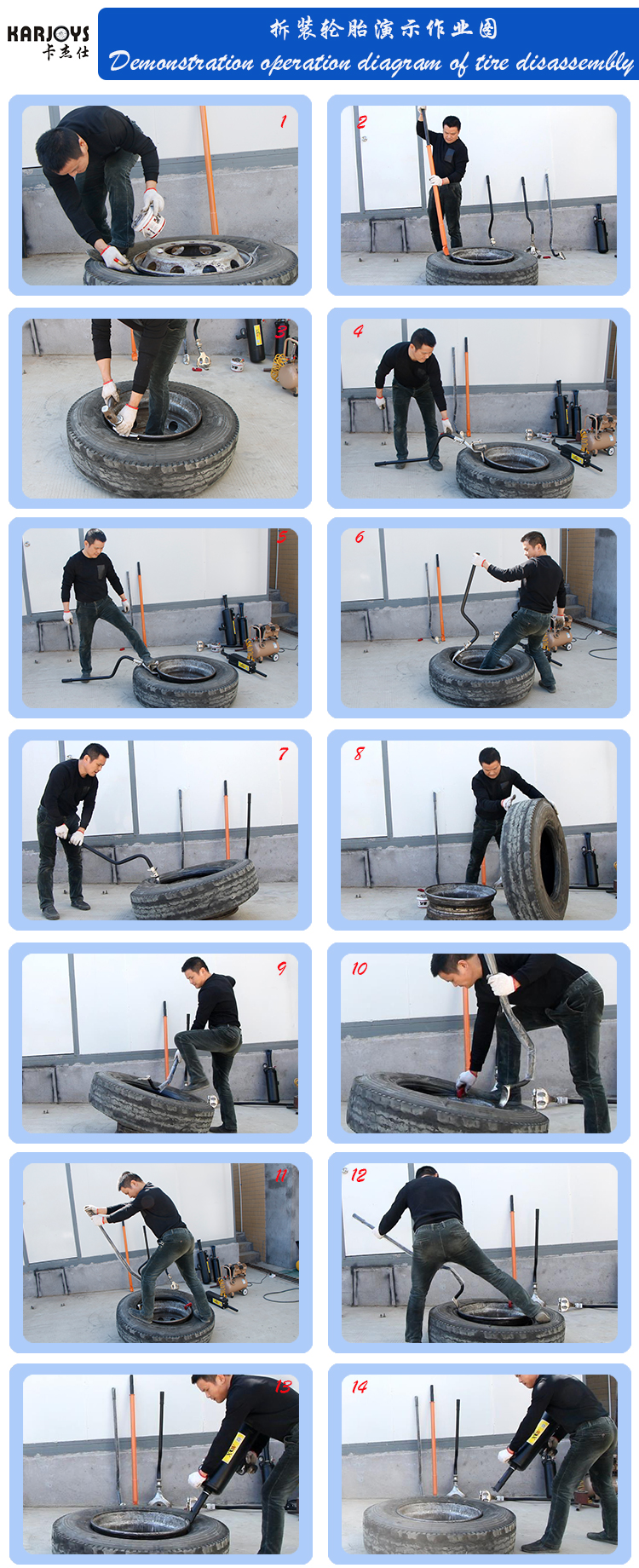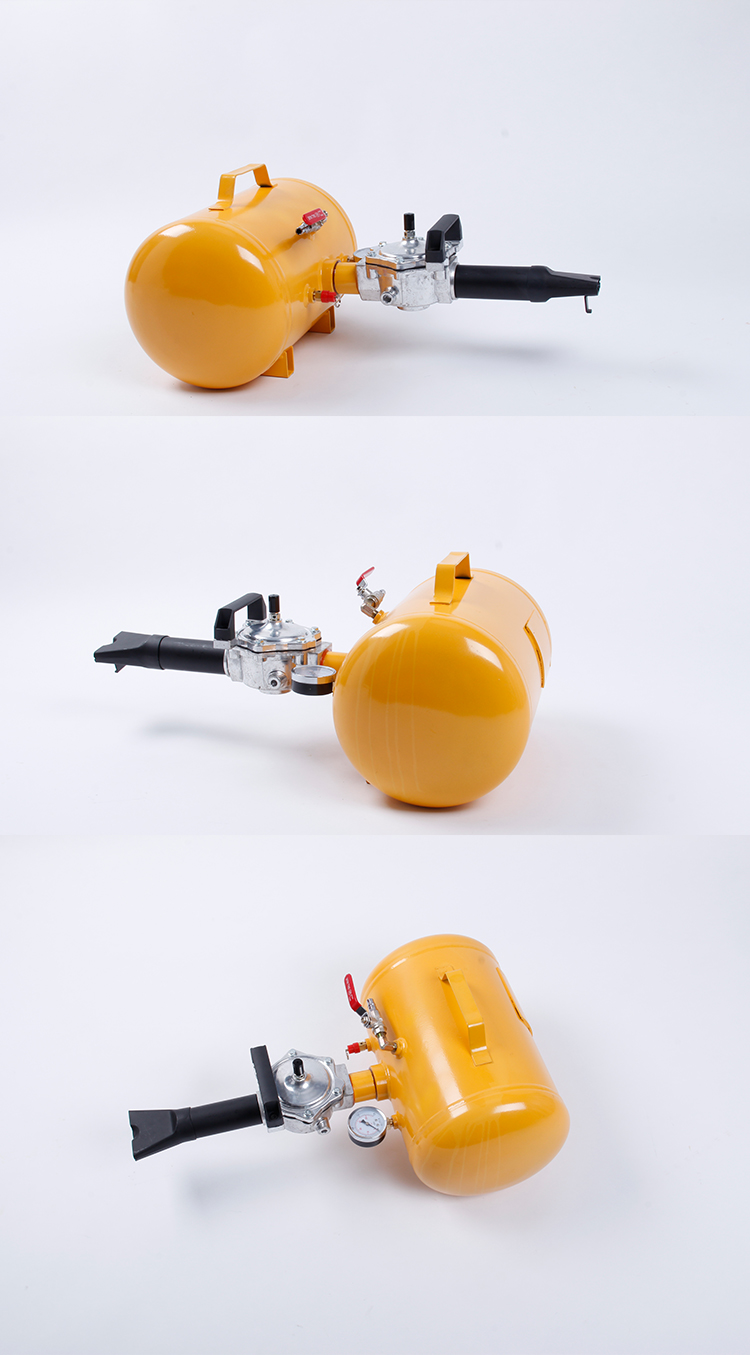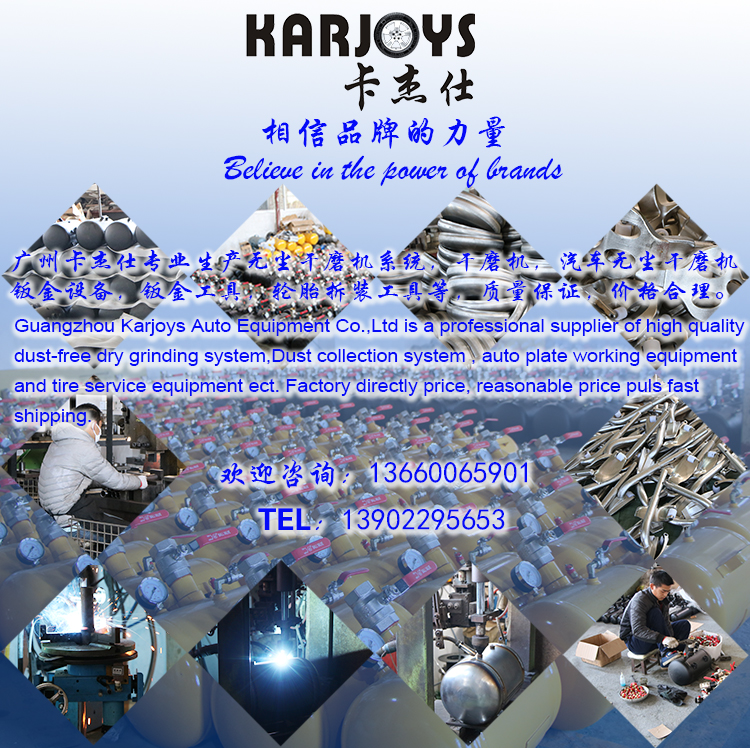 Time:2017/10/16 0:00:00