Factory directly price for all of the grinding machine accessories, welcome to order in any time!
1. High quality material
Choose high quality material, many unique performance included, high security, long service life, high efficiency.
2. Strong Practicality
High abrasion resistance, super durable, widely used in automobile, stone, hardware electronic, furniture and other industries.
3. Long time used
Reliable supplier,quality guarantee, factory directly price
4. Reasonable Design
Use time not easy tired, not scraping, soft and hard strength appropriate.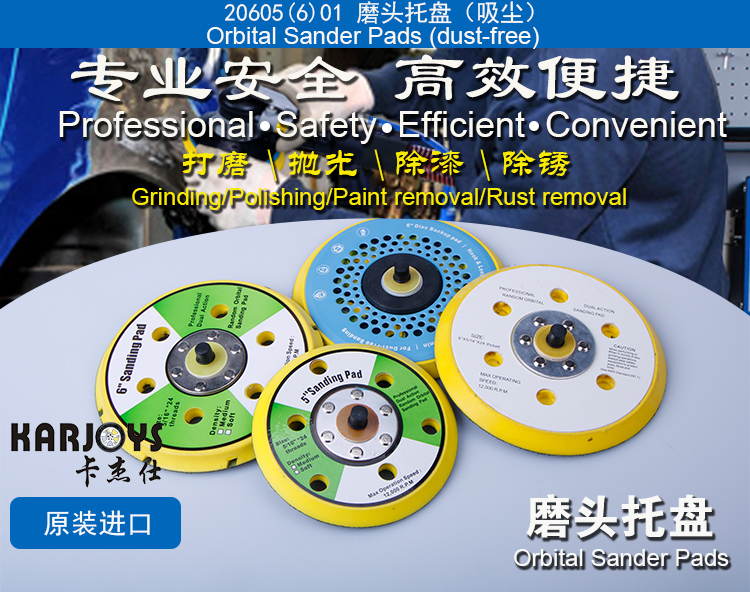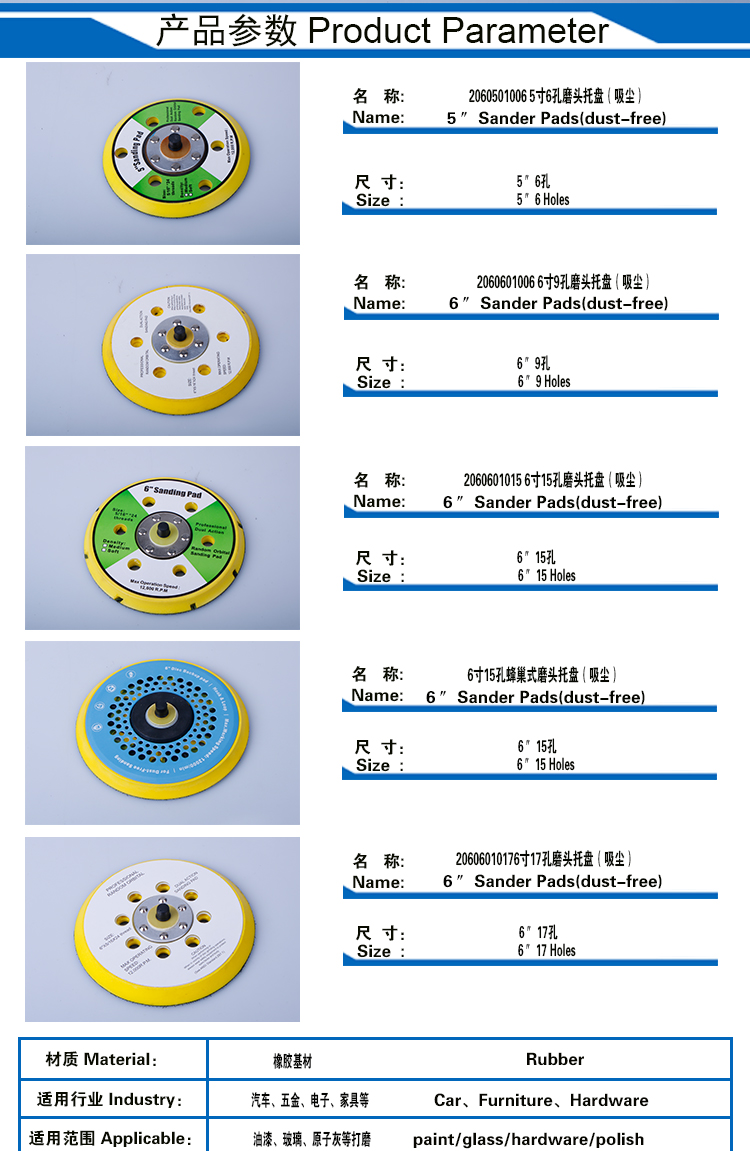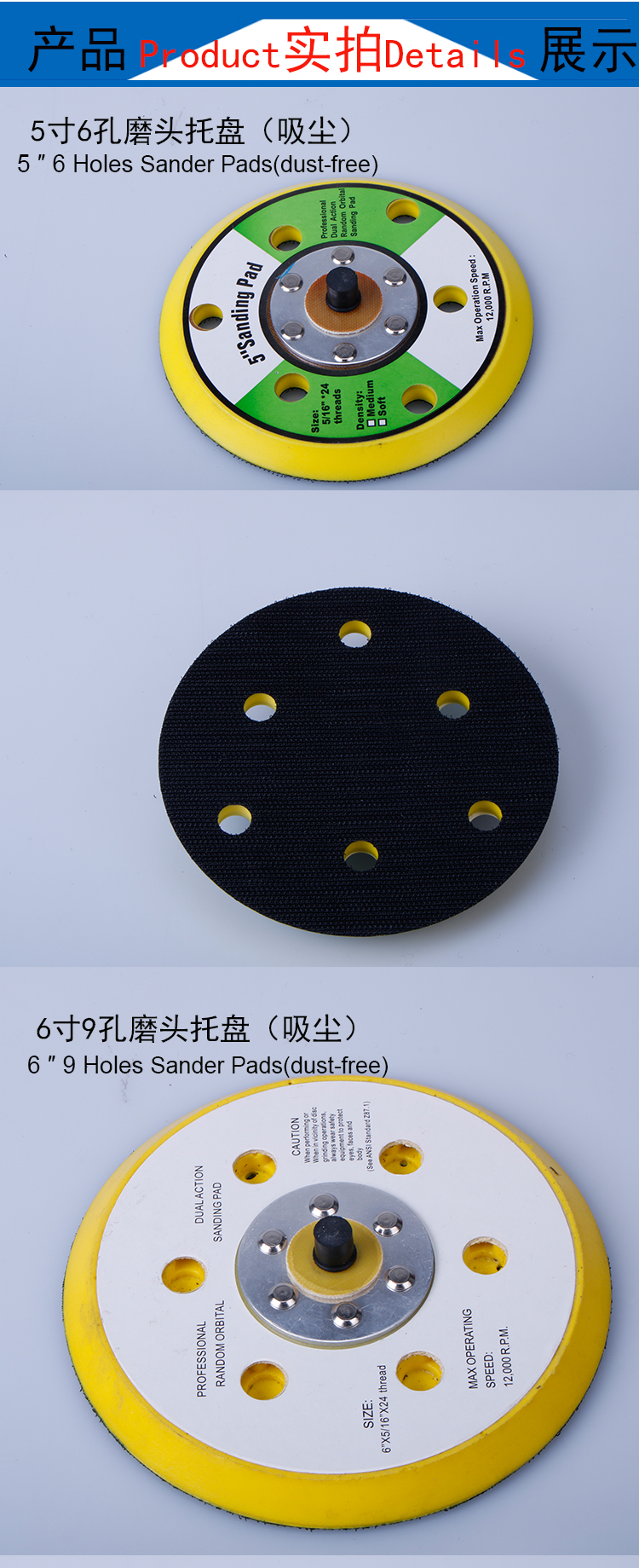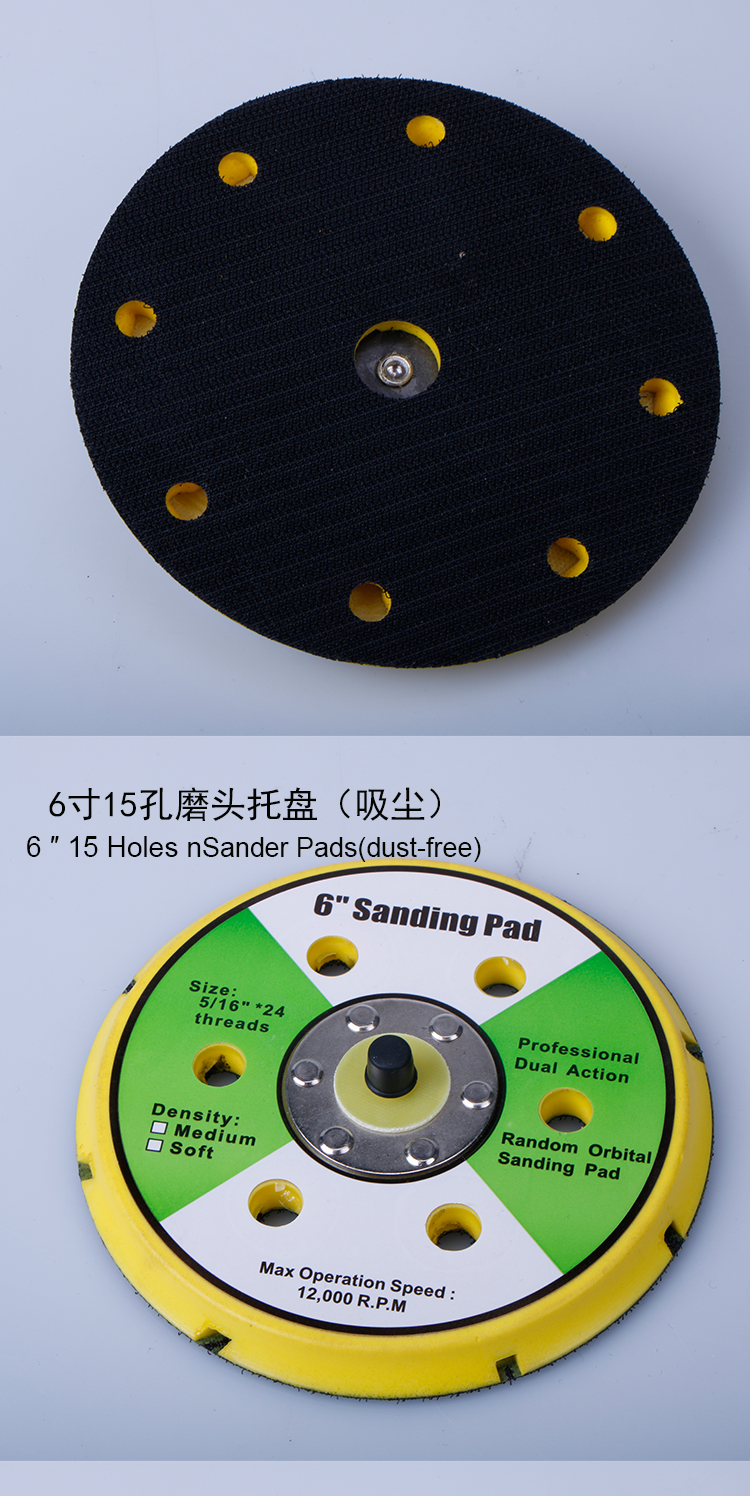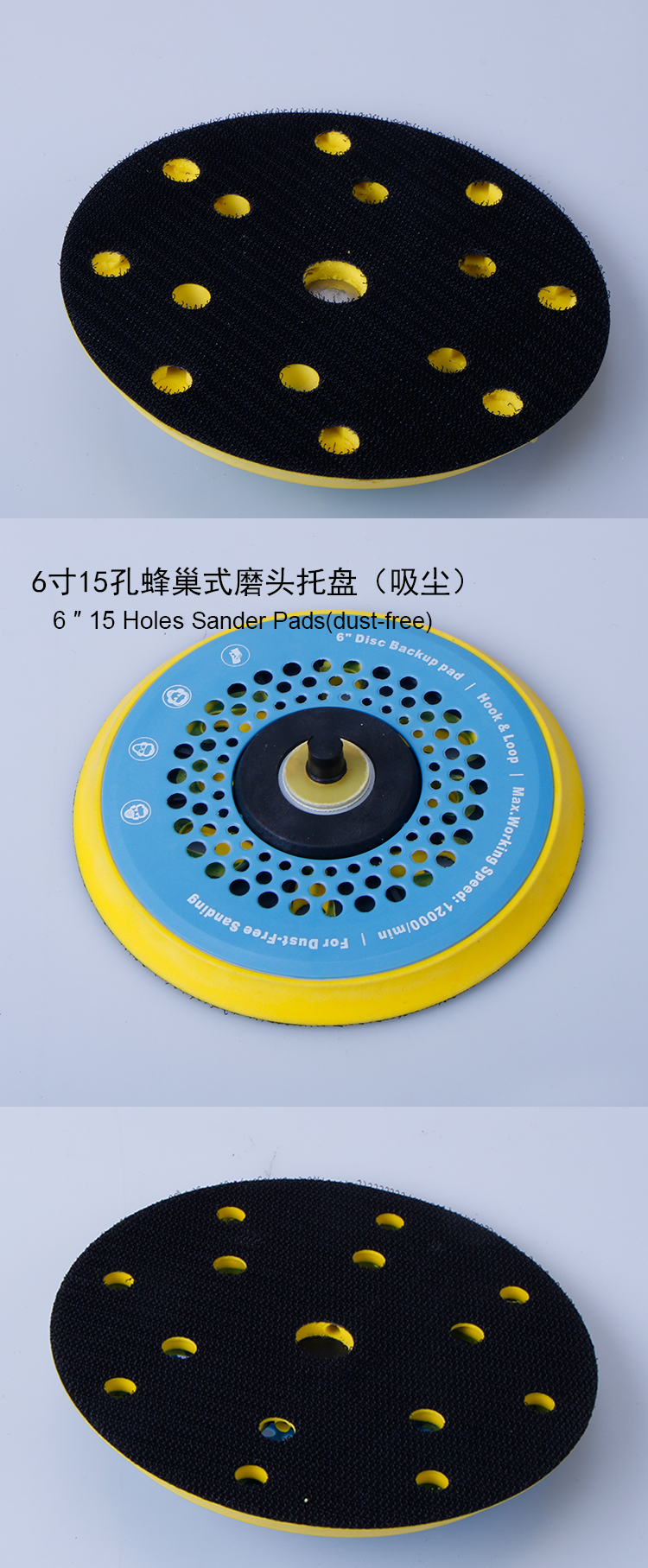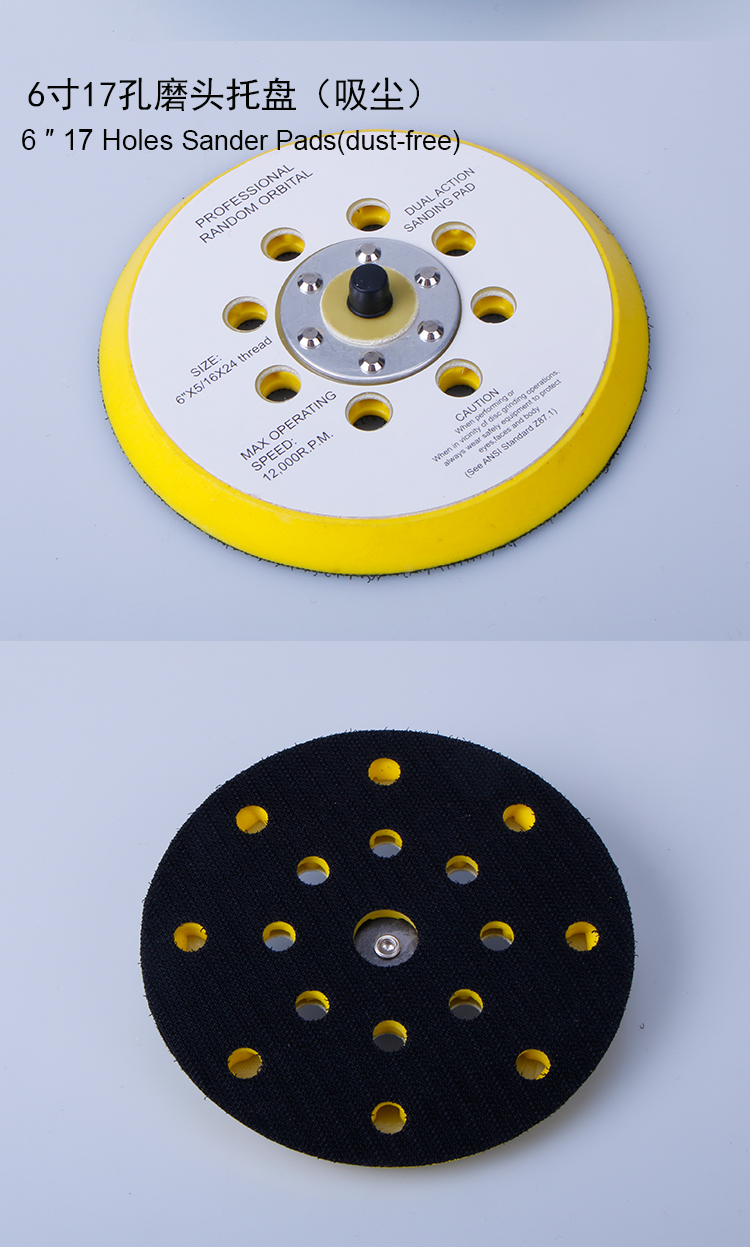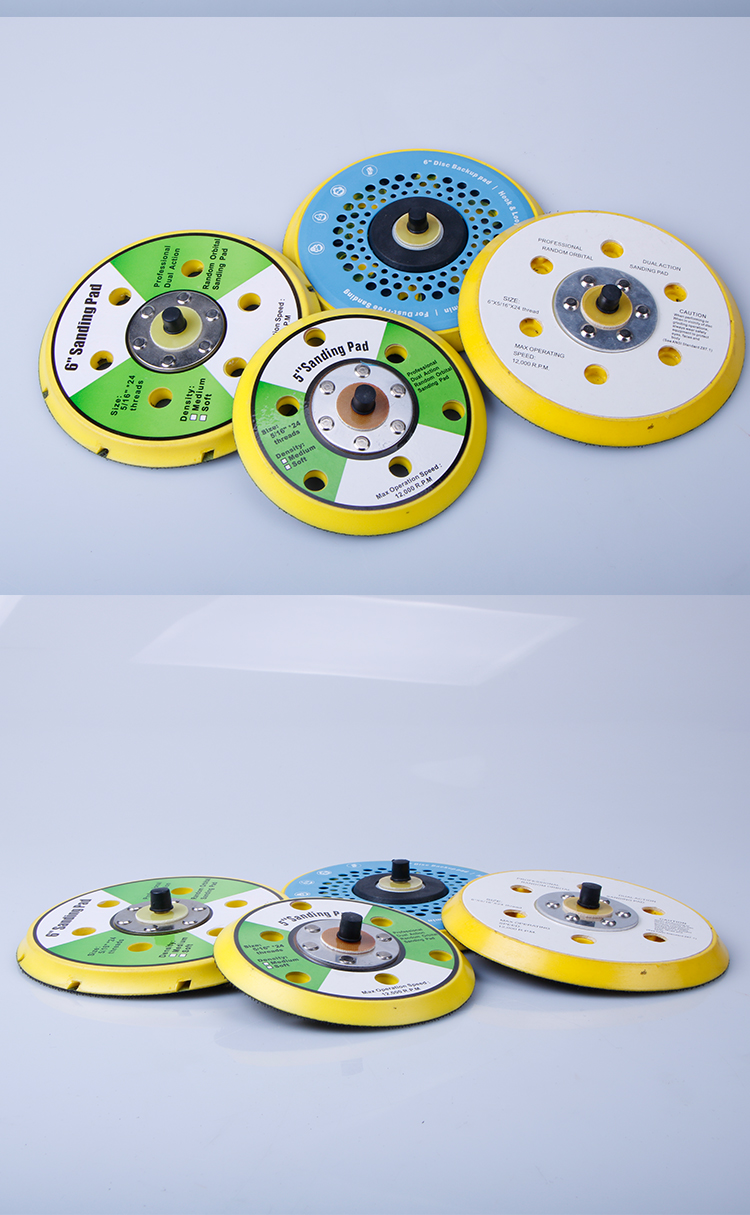 Time:2018/2/5 0:00:00